Subscribe
Get first access to new arrivals and offers via our newsletter.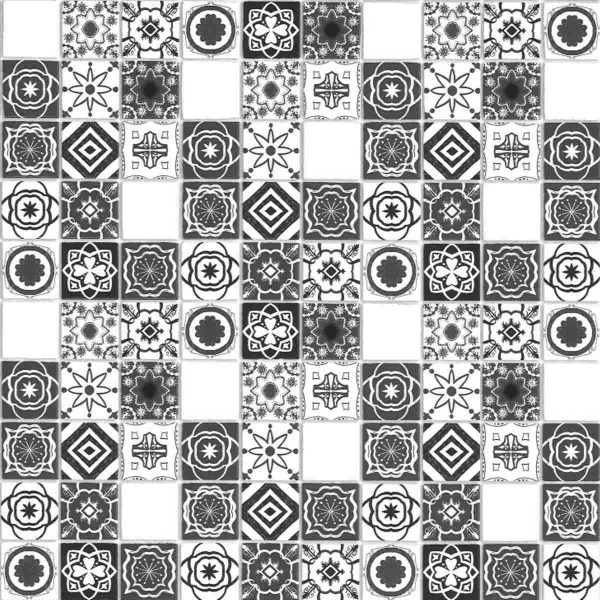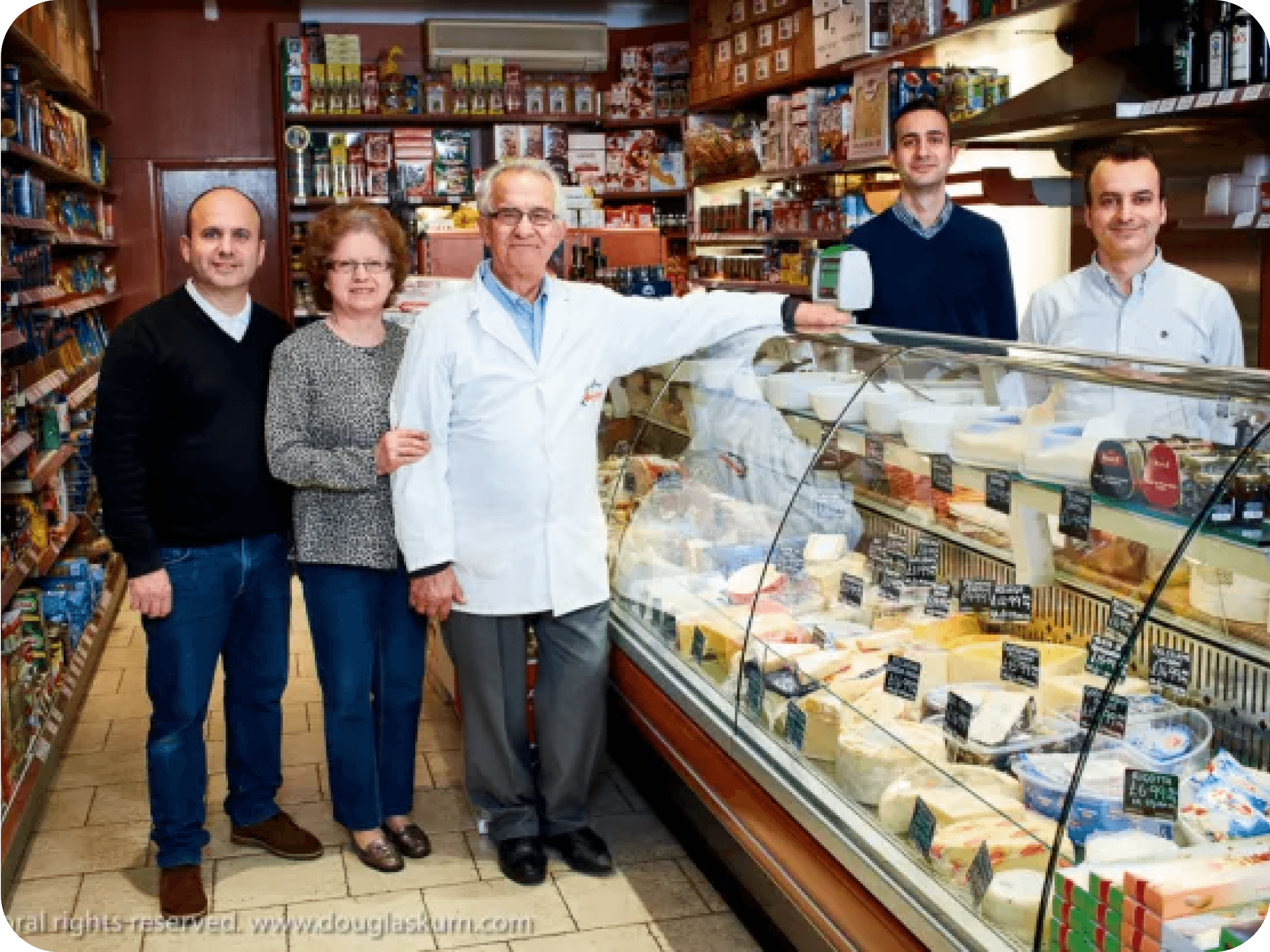 Family deli since 1987
Carlo's Delicatessen is a family run business located in the heart of Chertsey. Carlo first opened the doors to his shop in 1987 with the help of his wife Maria and three sons. Passionate about food Carlo was determined to provide his fellow Italians and locals with a truly authentic experience.
Learn more